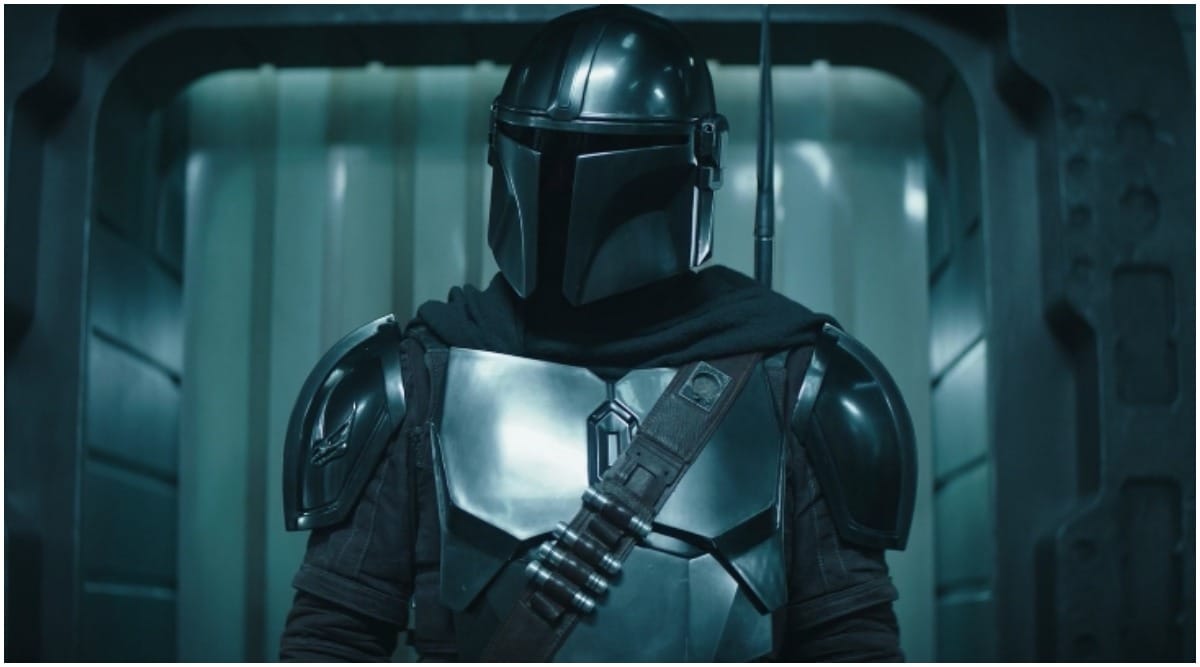 Director: Bryce Dallas Howard
Writer: Jon Favreau
Rating: ★★★★½
Like the name of this episode ever so subtly suggests, Din Djarin (Pedro Pascal), The Mandalorian himself, is back. This episode feels like it's actually the third season opener for The Mandalorian, rather than a follow-up from last week's episode of The Book of Boba Fett.
The episode is set after the season two finale and follows Djarin after his parting from Grogu. He's back to bounty hunting and trying to find his way to a Mandalorian hideout. There's some great action sequences as he learns to use the Darksaber. Alongside Djarin are some other returning characters, and a new ship, following the destruction of the Razor Crest.
It's sad to say, but despite how good The Book of Boba Fett has been, this is the best episode of the series so far. It's sad because Boba Fett doesn't even make an appearance. The Mandalorian was created by Jon Favreau, and he knows this character inside out, so it just feels so perfectly natural as the story plays out. It doesn't even add that much, if anything at all, to Fett's storyline, but it's more exciting than any other episode in the series.
In this episode we get to see parts of the Star Wars galaxy, that we haven't seen before. There's more information given about the Mandalorians, more growth in the world around Djarin, and most importantly what feels like a great set up for season 3 of The Mandalorian. It's one of the best episodes of live action Star Wars TV so far and it's going to be very hard for next week's episode to follow this up.
Thanks for reading! If you liked my review, please subscribe to never miss a post: