I've written a fair few reviews on manga volumes over the last few months, but there are others that I've read that I haven't had a chance to write about. Mostly ones that I've read on the Shonen Jump app, where it breaks it down into chapters and comes out before the collected books do. I found the app around two years ago when I wanted to finally finish reading Naruto (which I still haven't finished), and I've found a lot of great stuff on it so far. If I had this app when I was 15 I would have spent every second reading it. First up,
Chainsaw Man
Other than Naruto, this was the first manga I read on the app. I chose it purely down to the name and absolutely loved it. I love the art style, the absolute insanity of what's going on. I feel it got a little messy at points, but I've kept up to date with it and can't wait for the next part to start, which is due later this year. I would highly recommend this to anyone who likes manga, it's definitely more mature than something like Naruto or One Piece, but it's still excellent. It's about a man who gets combined with his pet dog, that also happens to be a chainsaw devil, so he becomes Chainsaw Man.
Spy x Family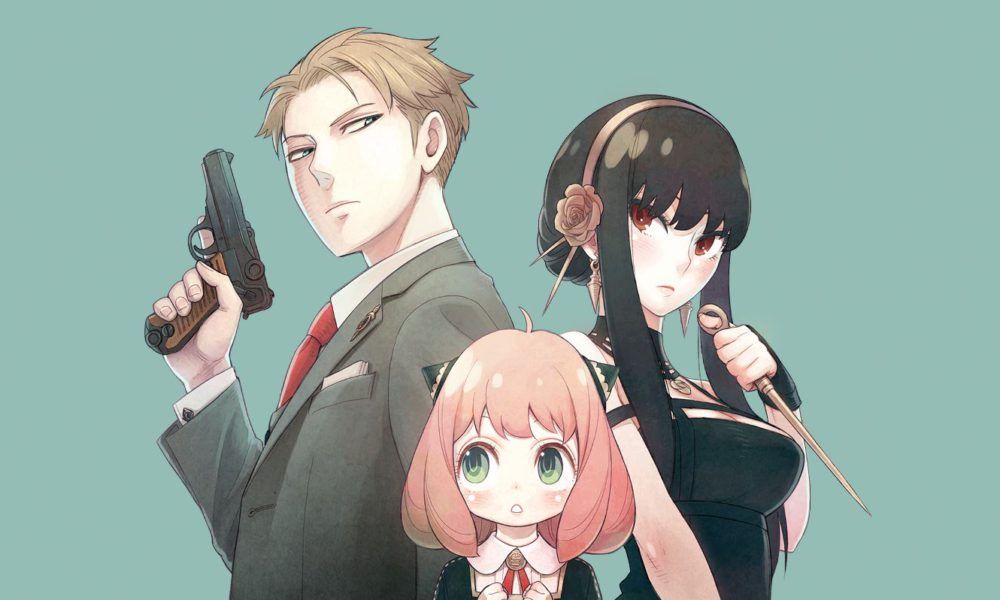 This is something I saw on the app when the first chapter was uploaded and I just wanted to read something completely new and didn't have a clue what it was about. It's turned out to be one of my favourite series of all time. It's about a spy who has to be part of a fake family to complete his mission. Without knowing it, his fake daughter is a mind reader and his wife is an assassin. Only the daughter knows everything. It's a lot of fun, can be very silly, but straight from the first chapter it's been an incredible and hasn't let me down so far. There's an anime series coming as well, which should be really great
The Emperor and I
A girl opens her fridge to find an emperor penguin has randomly appeared and just becomes part of the family. This series is from a few years ago, but it's really worth checking out. I'd never heard of it before, but I gave the first chapter a go and it's genuinely funny so I ended up reading the whole series and recommending it to Tabby, who is now on her second read through.
Hard Boiled Cop and Dolphin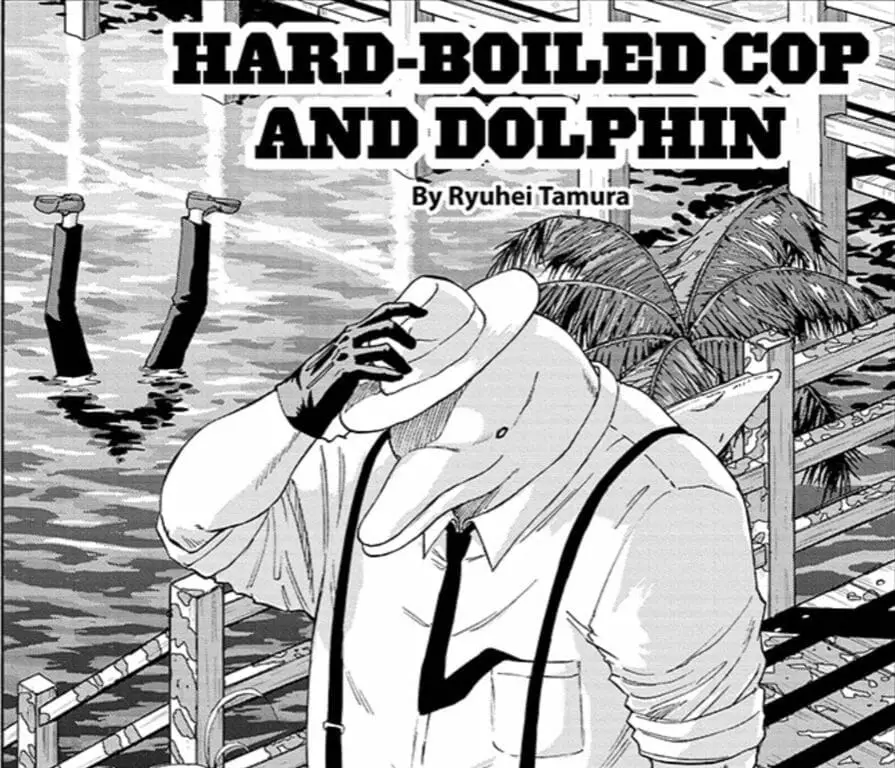 Another random one that I started reading based purely on the title. To be honest, I haven't finished this one, but what I've read has been excellent. It's funny and very strange. It's about a copy who is transferred to a small island, which is quite a change of pace, and ends up teaming up with a dolphin cop. It's just as weird as it sounds, but so far it's been interesting.
Those are my recent discoveries that I haven't spoken about before. Thanks for reading and until next time,
Ashley