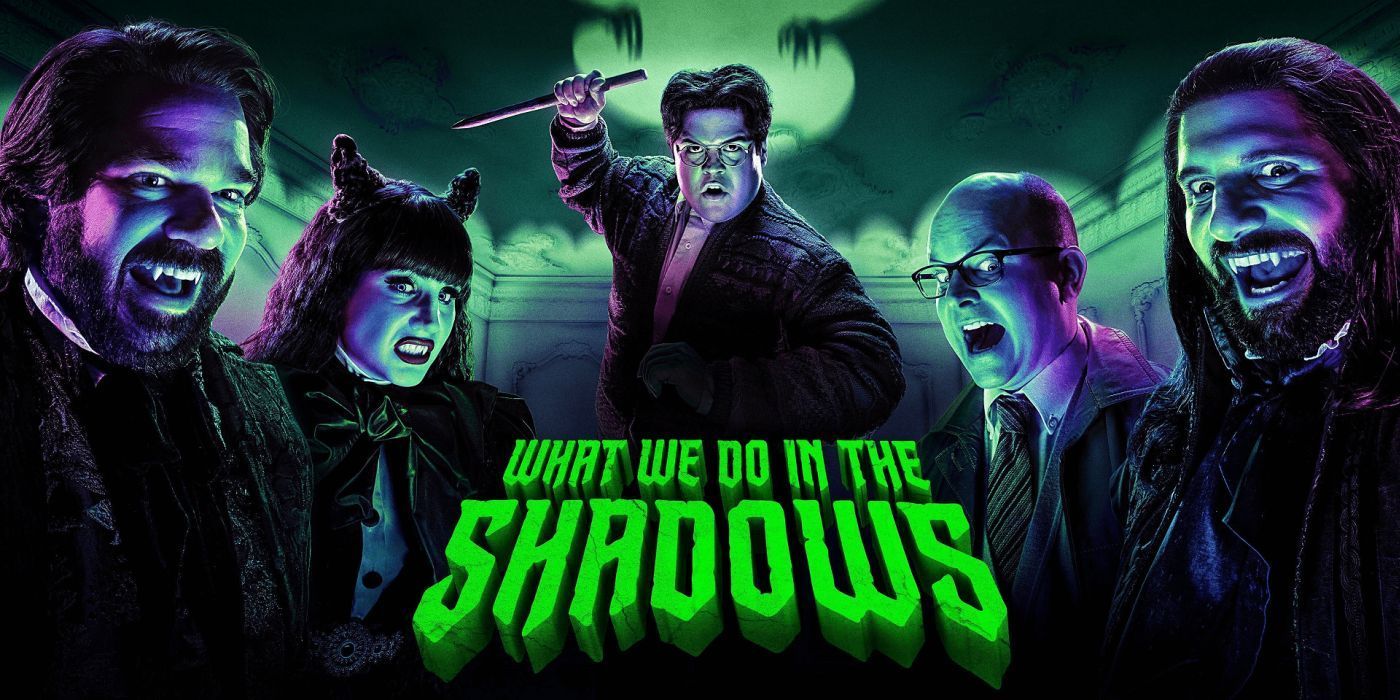 Picking up about a month after where season 2 left off, with Guillermo having killed a huge amount of vampires in order to protect his master, season 3 of What We Do in the Shadows started strongly. The vampire household doesn't know what to do with Guillermo, whether to kill him because he killed vampires or let him live because they would be dead without him doing it. Before they fully make up their decision The Guide appears and tells them they are now in charge of the local Vampiric Council, and they decide to promote Guillermo from familiar to bodyguard as part of the change.
Most of season 3 is the group doing the day to day activities as part of the council. They argue about who should be in charge and what tasks need to be done. The group in typical style, mess up a lot causing a lot of strange and funny moments. They let loose the original vampire, by not feeding him. Nandor at one point joints a cult of vampires who pretend they are human, which is a great episode.
Throughout this season is a running thread of Colin trying to discover where energy vampires come from, with help from Lazlo. It's a great storyline that leads to one of the most shocking moments in the series so far. Laszlo and Colin work off each other really well, especially on their boat trip, which is another great episode.
The cast for What We Do in the Shadows is the best cast on TV right now. They are all perfect in their roles. No one but Matt Berry could play Laszlo. Every line he delivers is perfect and the joke always hits. Natasia Demetriou is always great as Nadja. There's an episode in this season where she's chasing down the doll version of Nadja, where her tone changes so quickly and sharply, and it's so funny. Mark Proksch is also excellent as Colin, who else could make his dry humour so funny? Energy vampires bore people and live of their energy, even when we meet other energy vampires in the series, they don't quite match Proksch's delivery.
What We Do in the Shadows may be the funniest show on TV at the moment. It's consistently hilarious and every episode is a blast. Every time a new series comes out, it doesn't last long enough. Season 4 has already been confirmed, so at least there's still more to come. In the meantime there will also be the new season of Wellington Paranormal (The other spin-off from the film What We Do in the Shadows) on the way, which is almost as good.
Thanks for reading and if you liked my review, please subscribe to never miss a post: