With the release of the 60th film from Walt Disney Animation Studios, Encanto, I thought it was a good idea to list my 5 favourite films from the legendary studio. As much as I loved Encanto, it's too early to decide if it makes the top 5 or not. I'm only including the 60 animated films. I've seen almost all of them, except things like Fun and Fancy Free and Saludos Amigos, which I've just never gotten around to.
5 – Peter Pan
If you asked me when I was a little kid, Peter Pan would have been my absolute favourite. I used to watch it a lot and always really enjoyed it. I've watched it more recently and I don't think it's as good as I remember, and a little problematic in modern times, but it gets number 5 on this list because it meant so much to me as a kid.
4 – Snow White and the Seven Dwarfs
Where it all began. This film is almost 85 years old and the animation is still just beautiful and stunning. I think it looks better than some animated films that are made today. At the time it was really ambitious, and it really paid off. It's beyond iconic and has truly stood the test of time. I watched this again last year when Disney Plus was first available in the UK and still really enjoyed it.
3 – Frozen 1 and 2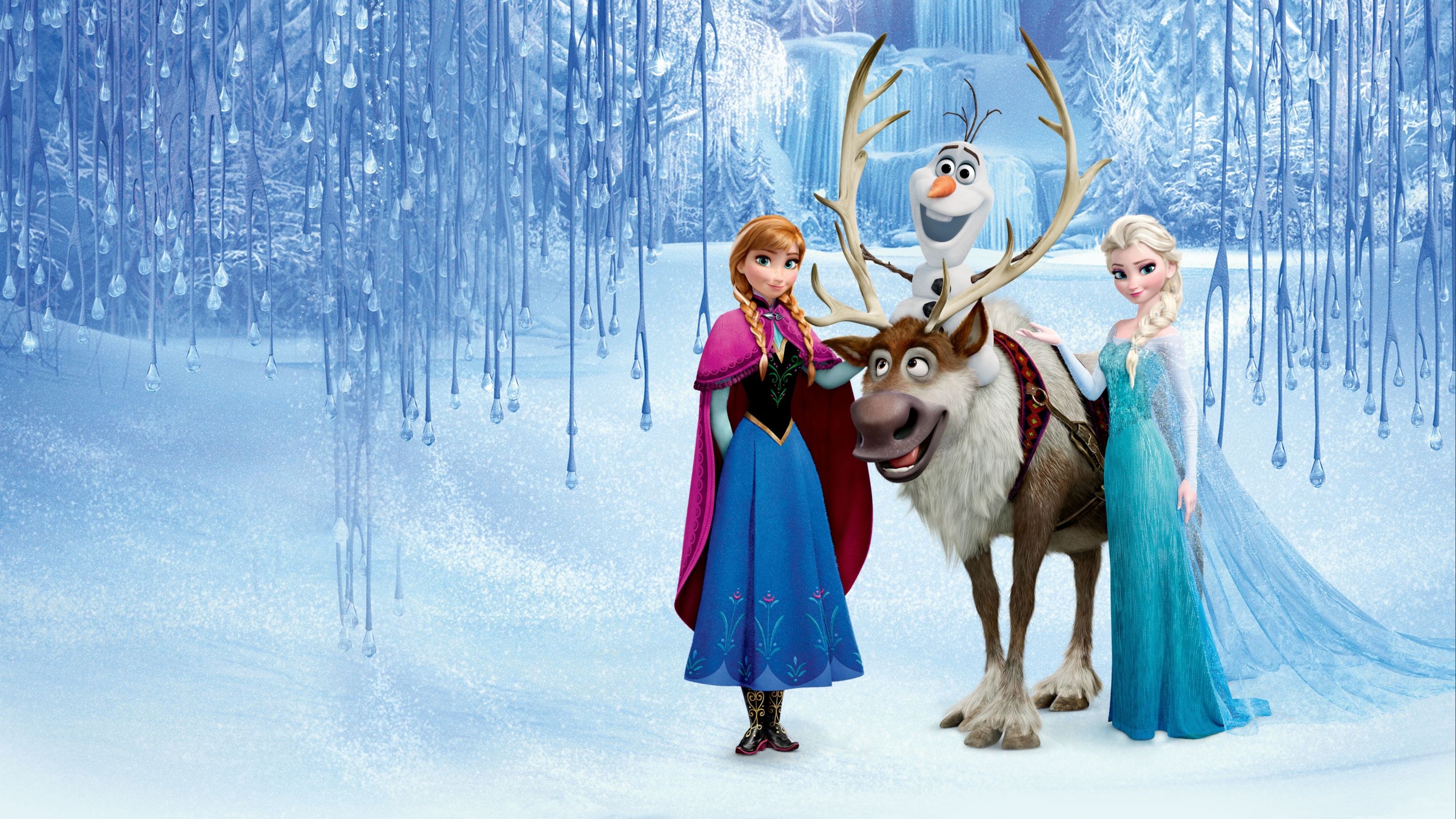 I can never make up my mind to which Frozen film I like more, they are both so great for completely different reasons. I think the songs are the best from any Disney films. The animation, especially in the second one, is just stunning. There was a moment in the cinema for number 2 that I stopped paying attention to the story because I was so focused on every slight detail on screen. I love everything about both films.
2 – Lilo and Stitch
Just a great funny film filled with Elvis music. Stitch is my favourite Disney character, and I love the entire film. It's a joyous film about family and it is incredibly funny. There are so many memorable and classic moments. I've not seen it in a long time, but I feel like watching it again soon.
1 – Emperor's New Groove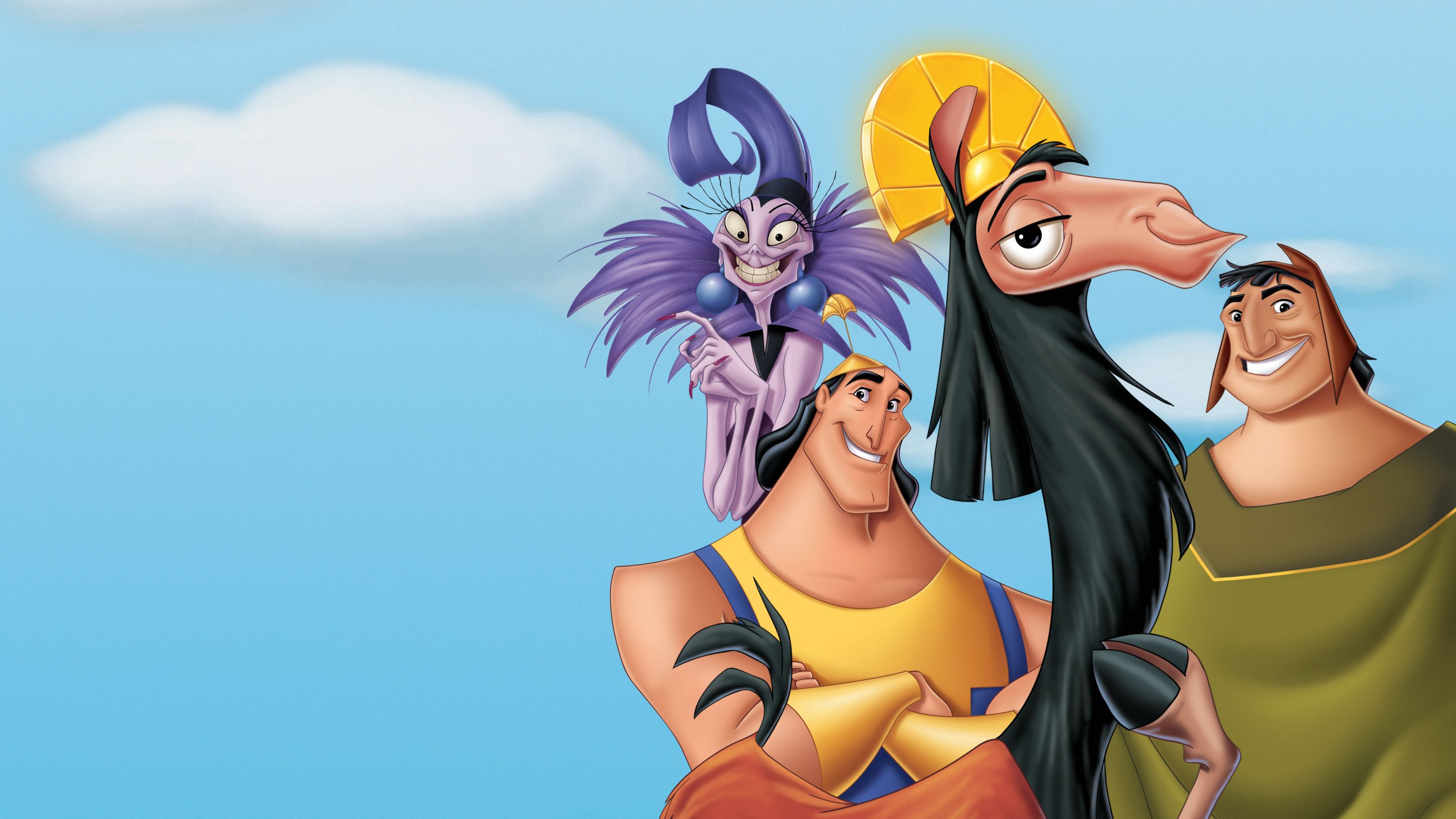 Just pure brilliance from start to finish. It's so funny, every character is just perfect. There isn't a moment that's not perfect. I've seen this film so many times, I can't even begin to count and certain lines and moments have stayed in my mind constantly. Kronk having his own theme tune as he's trying to ditch Kuzco's body is one of the funniest moments in Disney history. It's always breaking the 4th wall and it's just a brilliant time from start to finish.
So those are my top 5. There are obviously a lot of other Disney films that I truly love, 101 Dalmatians, Aladdin, Beauty and the Beast, The Jungle Book, Tarzan, Tangled and The Lady and the Tramp are all very close to my top 5. What's your favourite Disney animated film?
Thanks for reading and until next time,
Ashley